Soccer Box Shipping Only 100% Official Strips
Soccer Box International Limited | Company number 12515190, registered in England and Wales
Here at Soccer Box we are dedicated to providing our customers with a hassle-free shopping experience. We are an authorised stockist for many of the leading brands of football shirts, kits and accessories. We are supplied directly from the manufacturer guaranteeing that you will receive only genuine merchandise.
Official Stockists
We are official stockists of the leading brands of football kits including: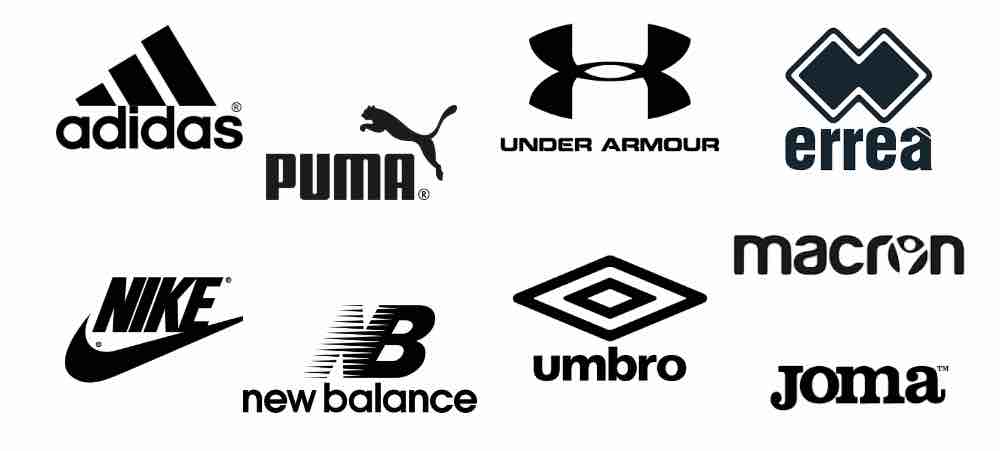 About Us
Soccer Box has been online and shipping football shirts around the globe since 1997. We are based in the heart of Staffordshire, and if you live locally you can come and collect your order from our warehouse, where our friendly team will be happy to assist you. Place your order online and choose 'Collect from Soccer Box' or give us a call to check stock availability.
We use Sagepay to process payments, and we do not store any of your payment details, for more information please view our privacy policy.
We offer worldwide delivery options, see our shipping page for more information, and take a look at our Trustpilot reviews to see what other satisfied customers have said. Should you have any queries before, during or after ordering from us simply give us a call during business hours or send us an email. Our dedicated team are available Monday – Thursday 8.30am-5pm and Friday 8.30am-4.30pm. Emails are usually answered within 24 hours.
Meet the Team
Below are the names of some of the staff you may come into contact with when you shop at Soccer Box, and their primary role within the company. Of course, if one of these staff members, or any other, goes above and beyond we'd love to hear about that, either mention them in a Trustpilot review or send us an email we love to hear from satisfied customers.
John Collins – Partner
Jackie Collins – Partner
Joanne Kumar – Partner/ Company Accountant
Tracey Brooks – Partner/ SEO & Marketing Manager
David Kumar – Business Development & Customer Care Manager
Josh Anderson – Purchasing Manager
Danni Biggs – Sales Supervisor
Loren Astbury – Content Writer
Likewise, on occasion we all get it wrong despite striving to achieve the best. If for any reason you are unsatisfied give us a call or send us an email and we will be sure to do our best to resolve the issue in a speedy manner, and to your satisfaction.