Looking for a holiday gift for your soccer-loving kids? A kids England football shirt may do the trick, especially after the Brits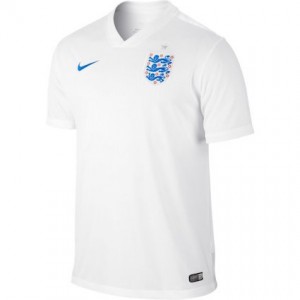 wrapped 2014 in glorious fashion. The English team won its final two fixtures of the year-a Euro 2016 qualifier against Slovenia and a friendly match with Scotland-and will now sail off into 2015 with hopes and spirits high.

In other words, it's a perfect time to shop for a brand new piece of Three Lions gear at Soccer Box! No matter what you are looking for in terms of football merchandise, you can find it here. From player-specific adult-sized jerseys, to the England boys home shirt 2014 2015, we have items for kids and grown-ups alike.
Read more »