Football Fun and Games
Here at Soccer Box we love football, and know that you and your kids do too. We have designed a pdf activity book full of activities for kids (and adults!) to enjoy. Feel free to download and print the soccer activity booklet using the link provided. For keeping entertained during wet rainy days at home, when travelling or during long school holidays having a stash of activities based around your kid's hobbies is a great way to stop the boredom from setting in. Find a link to the answer booklet at the bottom of the page if you need it!
Thanks for taking an interest in what we have available here at Soccer Box. Please do find us on social media, and upload pictures once your child has completed some of the activities, we would love to see the work that has been done by your child.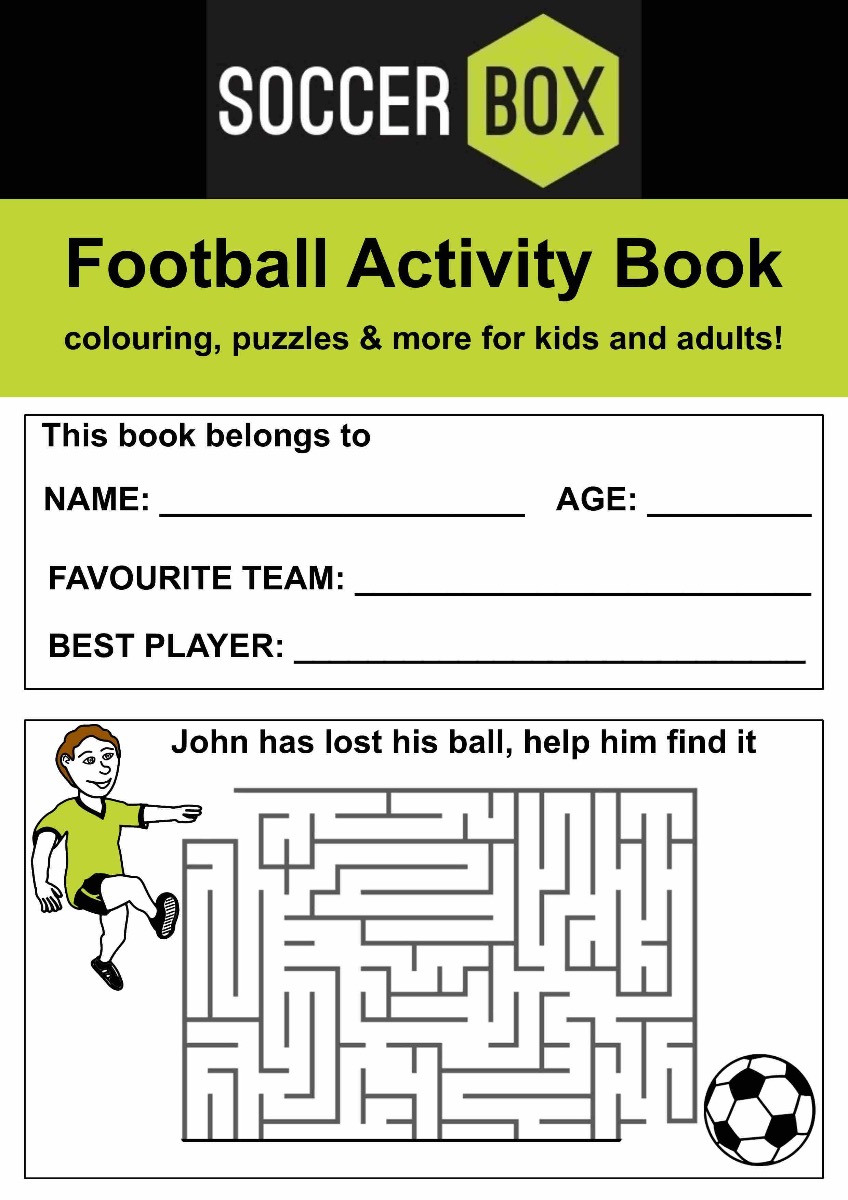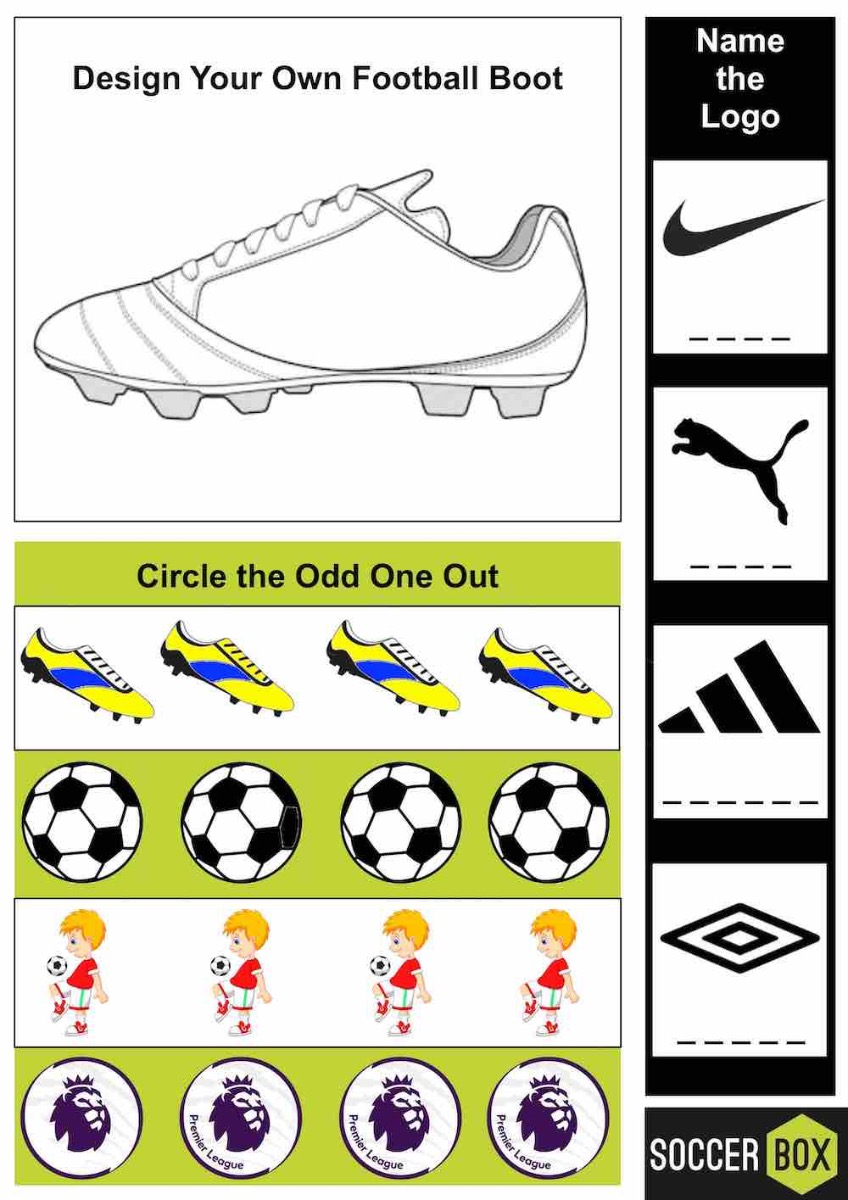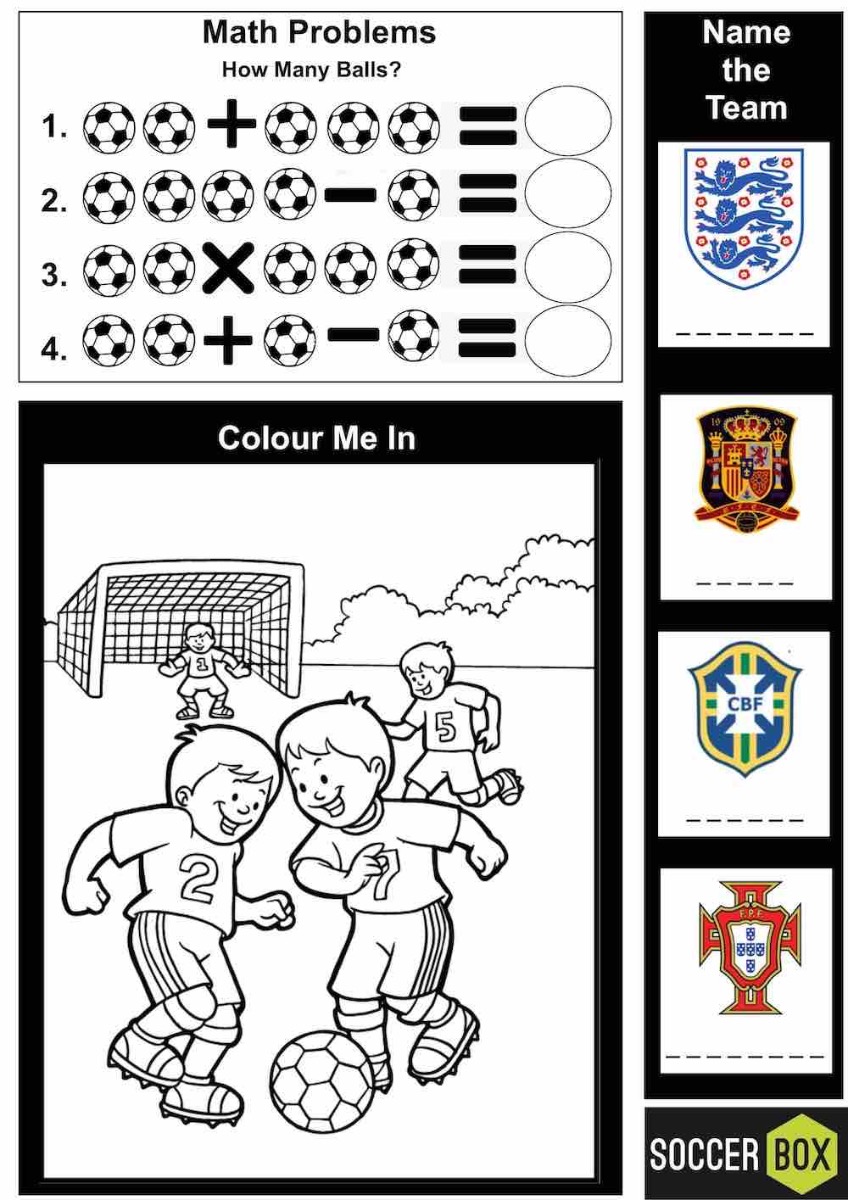 Download your FREE activity book here